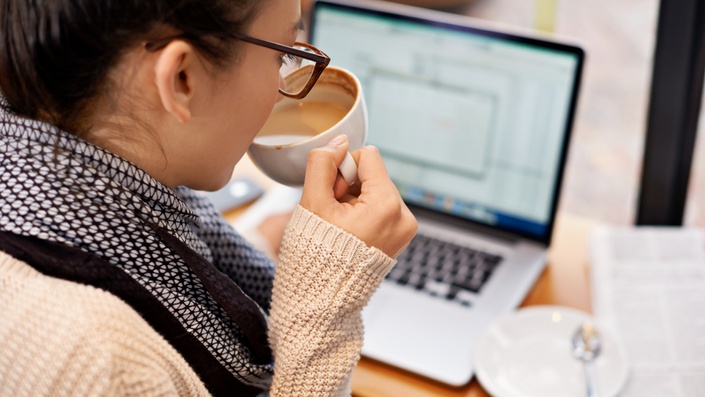 NO-Nonsense SEO
For Bloggers & Tiny Businesses. Discover How To Rank On Google And Grow Your Blog Or Business Using Free Organic Traffic.
Enroll in Course
What if there was an easier way to grow your blog or tiny business... and you could 10X your conversion rate?
Let me guess. You spend every spare minute working on your blog or promoting your tiny business. It's your obsession.
You post twice a week and create lots of fresh social media content. You believe one day you'll finally make it. Get to quit your job and watch the $$$ roll in.
Yet no matter how hard you work, how many hours you spend writing fresh posts, your Mediavine application is elusive and no-one's buying your products. You just can't seem to get enough traffic...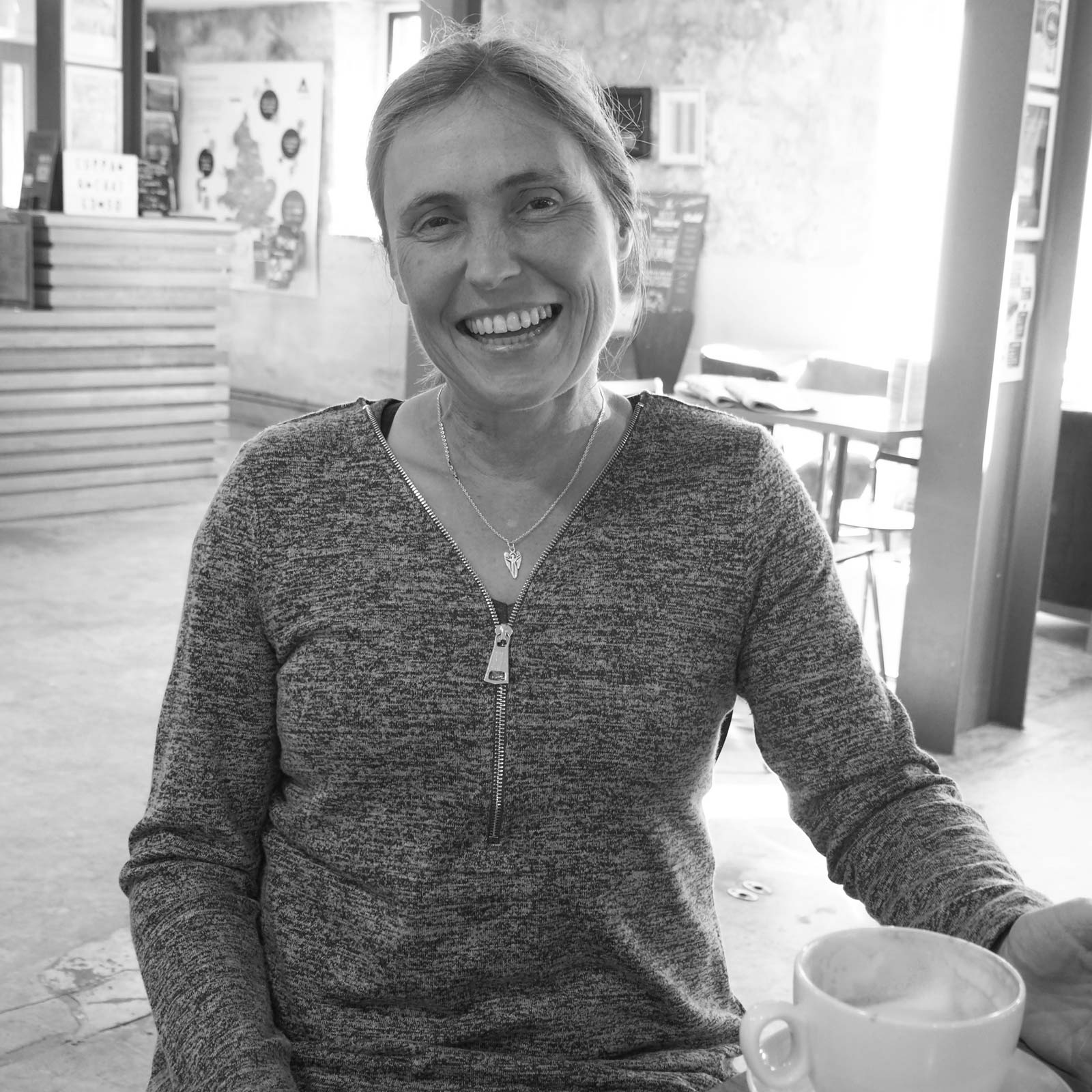 Hi. I'm Alison Wright. Owner of Simply Hatch.
I've been making money online for 15+ years and grown an eCommerce store to a 7-figure business.
Last summer I launched a brand new lifestyle blog.
I did all the usual stuff: wrote lots of blog posts and promoted my posts on social media. Mainly on Pinterest.
I was trying to prove it was still possible to quickly grow a brand new blog. That it works for a general blog covering lots of different topics.
Well it worked, sort of. It took up a lot of my time, endlessly writing posts, endlessly promoting.
At the end of the summer, I was distracted by new projects. I stopped posting and went a whole 6 weeks without writing a single new post.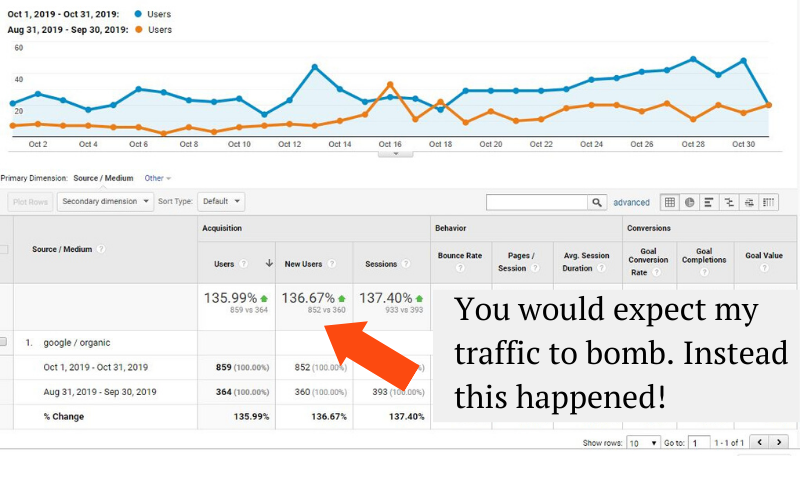 My organic traffic grew by 136% and it's still growing. Visitors were more engaged and spent longer on my pages.
And how did I do this?
With SEO.
What No-one Has Told You About Why You're Not Getting The Traffic You Want
I know what it's like to start a new blog or run a tiny business. It seems to take forever to get enough traffic. You always need more...
It doesn't help that everywhere you look there's someone who's made it. Raking in $$$$$ every month while sunning themselves poolside. How do they do it?
It feels that some people get all the luck. Create a viral pin or get adopted as a BFF by some super-star Mom blogger. Why doesn't that happen to you?
Instead you're slogging away hoping your next post will be THE ONE to launch you as the next must-read blogger with a doting fandom.
If you could only get some consistent traffic... Your social media traffic is a constant roller coaster, up one month then slams back down the next and you can't figure out the reason.

You want to know the truth?
How some guys grow their blogs with ease? Hitting their Mediavine target in just a few months and sloping off to the sunshine on the back of affiliate sales?
They're doing SEO the right way...
But You've Done Your Yoast SEO. You Always Get A Green Light Before You Hit Publish.
What if I told you there's more to SEO than finding an "easy" keyword and getting a green light in the Yoast SEO plugin?
That a common mistake is going after keywords EVERYBODY is chasing rather than keywords relevant to your blog or tiny business.
That success is about owning your niche and driving the right sort of traffic to your website.
Building a structure that keeps the Google bots happy and your customers on the page.
Understanding search intent and writing your content so your site visitors get exactly what their looking for. Not what you felt like writing at 2 am just to keep up with your blog posting schedule.
This is the way to suck at SEO:
Chase after the same keywords everybody is using.
Randomly write about different topics with no clear structure.
Fail to give visitors exactly what they're looking for.
Fortunately for you, most people are too busy failing at SEO to start doing it right.
It's not that SEO is difficult, it's just there's so much else to take in when you start your new blog or tiny business.
Instead it's easier to jump on social media and get sucked into the endless cycle of posting and promoting, thinking the results will come.
At best most people take a free beginners guide to SEO and don't get beyond the basics.
Get stuck on Page 2, 3, 4 of Google's Search Engine Results with barely any organic traffic.
Wishing for results like this #1 ranking: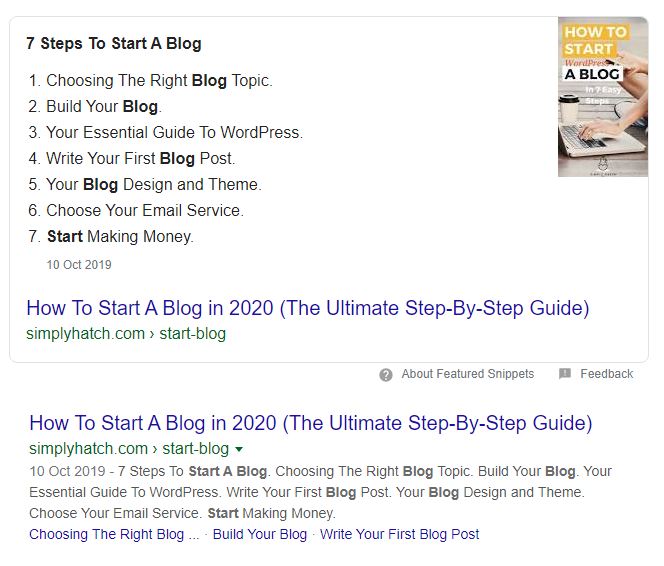 But getting results like this: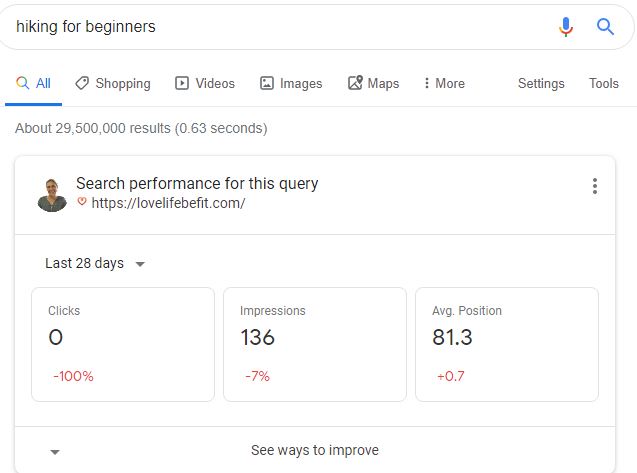 This is where NO-Nonsense SEO can help.
It's a course designed for busy WordPress bloggers and tiny business owners. Aimed at learning reliable SEO strategies to give you quick wins and rapidly boost your rankings in Google Search Results.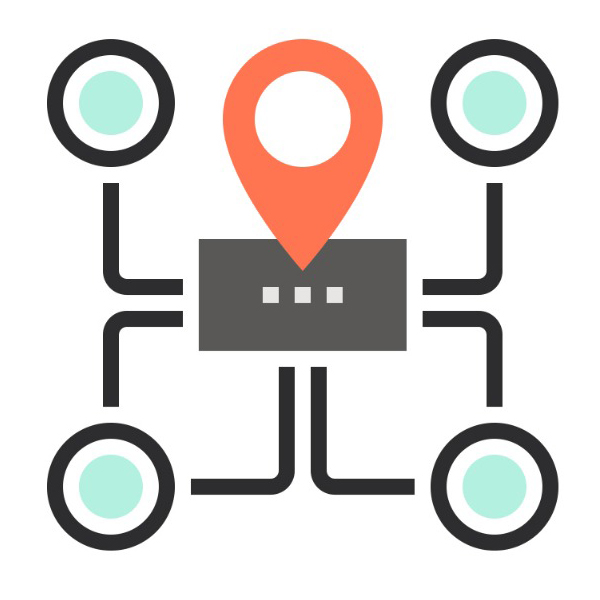 Clean up and optimize your site building a structure Google loves. Improve user experience so your visitors stay on your site for longer.

Make it easier for Google bots and visitors to find related posts, building your topic authority.
Become a go-to site in your niche that Google trusts and rewards with Page 1 results.
Find overlooked keywords relevant to your niche. Win at related keywords and natural language usage.
Unlock your Keyword Power and master your on-page optimization.
Write compelling rich content that fully satisfies search user intent delivering 10X conversions.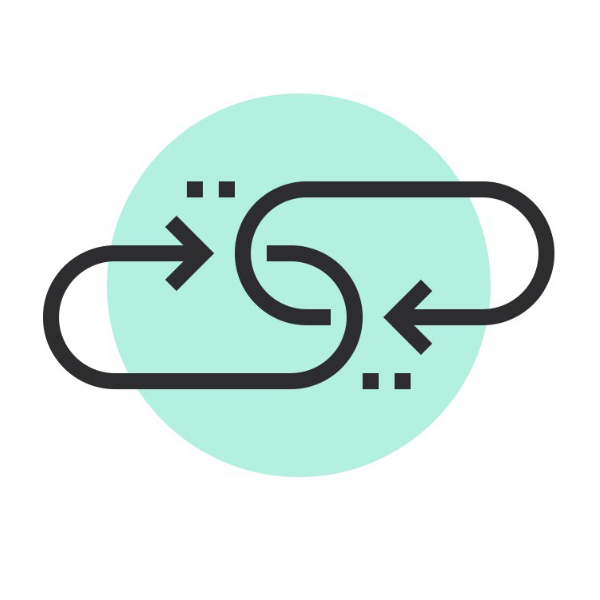 Audit your existing backlink profile and get rid of any links that are harming your site.
Design a backlink strategy that works in your niche, for your personality. Not a one-size fits all approach.
Discover how to leverage your network of contacts to avoid constant rejection.
That's all very well but you've tried learning SEO before it all seemed so difficult.
SEO only seems over-whelming when you're bombarded with complex spreadsheets and end up in analysis paralysis.
This course uses just one easy-peasy spreadsheet. I keep the analysis simple and help you go after the quick wins for maximum impact.
Okay but SEO takes up so much time...
This course is designed to make better use of your time. Instead of writing post after post and getting no-where fast, I want you to write rich content that hits the top page on Google.
The on-page SEO tips are quick to implement, will add structure to your posts and can help speed up your copy-writing.
Building backlinks does take time but this course is aimed at effective backlink building. Less rejections and greater results.
But SEO doesn't work for new blogs or websites.
Granted it can take 3-6 months, sometimes up to a year for Google to really take notice of your site.
Yet if you put in the legwork, build a terrific Google friendly structure, become an authority in your niche, target appropriate keywords and deliver on search user intent, when Google does start ranking your site, the results can be spectacular.
This course will teach you how.
The examples provided are based on new blogs. The 136% organic traffic increase in one month shown above is for a brand new blog launched only 6 months ago.
The number 1 ranking for "start a blog in 2020" is for a blog started just over a year ago and since hitting that top position my affiliate sales conversion rates have soared.
SEO works.
This course will show you how to:
Create rich content that attracts the right sort of traffic (traffic that converts).

How to clean up and optimize your site to become an authority in your niche.

Go for the quick wins (by knowing which keywords to target and how).
Here's what people are saying about Simply Hatch courses:
"I know you are always thinking outside the box, so to speak, and that is good. I have mentioned the merits of your course(s) to several people to date. Keep up the great work."
- A Mowatt
"What I like about it is that it is good practical advice."
- S Wolvaardt

"Awesome, thank you so much!"

- R Brooks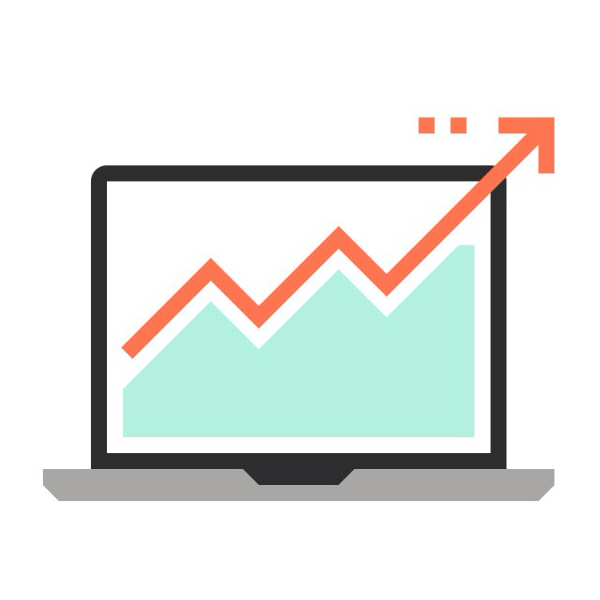 What You Get When You Sign Up For NO-Nonsense SEO.
6 Modules with 37 Video lessons + 37 PDF's to quickly reference the lesson's content.
A Google Sheet filled with your Asset Valuation. Be able to leverage your strengths and go for the quick wins.
A site structure designed to keep your visitors happy and build your Google authority.
Practical and easy to follow approaches to finding keywords using FREE keyword tools that get results.
A step-by-step approach to writing killer content that's fully optimized for SEO.
An insight into what your site visitors are looking for and how to keep them on the page.
A backlink strategy that's unique to you and makes the most of your existing network of contacts. No soul destroying rejections.
Lifetime guaranteed access to all future course updates.
BONUSES including access to a Master FaceBook Support Group.
Lets take a look at each module: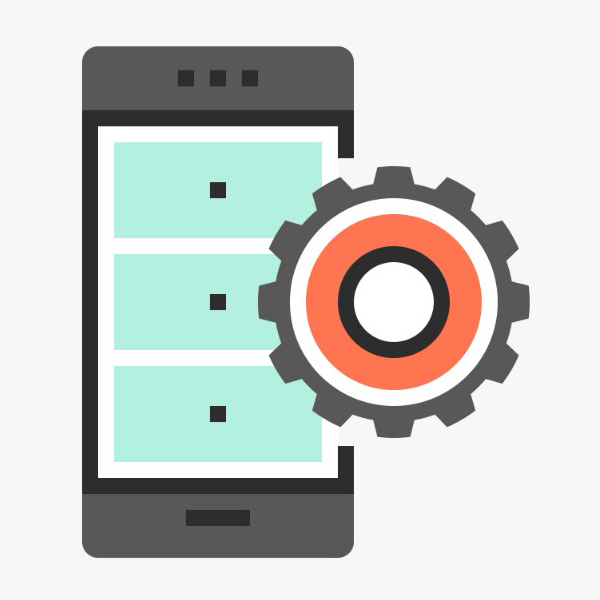 The Basics Section is designed to get everyone up-to-speed and make sure there are no blocks to your website performance.
We check your website speed, look at indexing and permalinks making sure there are no fundamental errors.
Your site is checked for being mobile friendly and we make sure Google Analytics is installed correctly.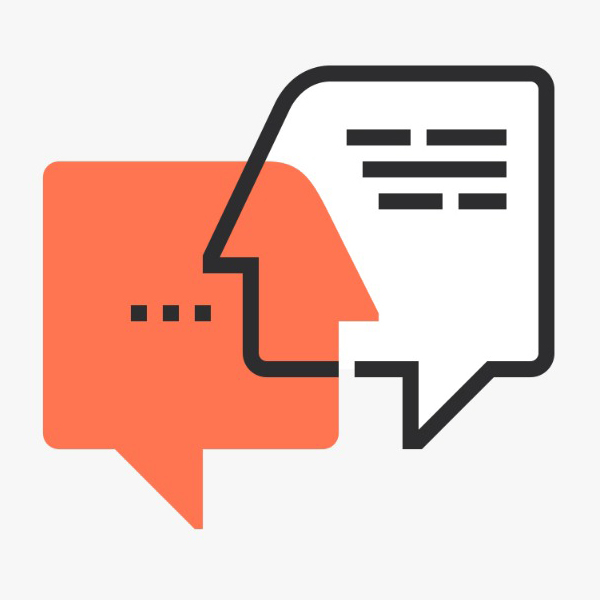 Next is Understanding SEO. To win with Google we need a clear idea of how Google works and what this search engine is looking for.
We dig into why linking is fundamental to Google and the role of anchor text.
Lastly we look at all things keyword and destroy common misconceptions.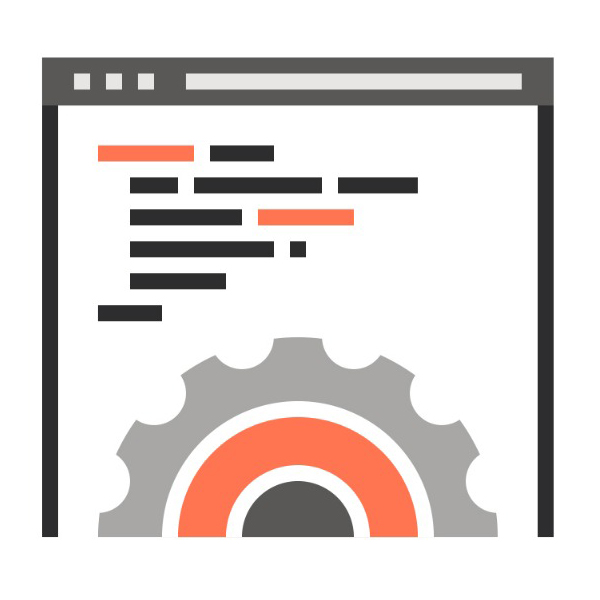 SEO Asset Valuation is where we start getting our hands dirty. We understand ranking factors, SEO red flags and carry out an initial asset valuation.
We expose the pages and posts that are working hard and the ones that are dragging down your site's performance.
When it comes to SEO, knowledge is power!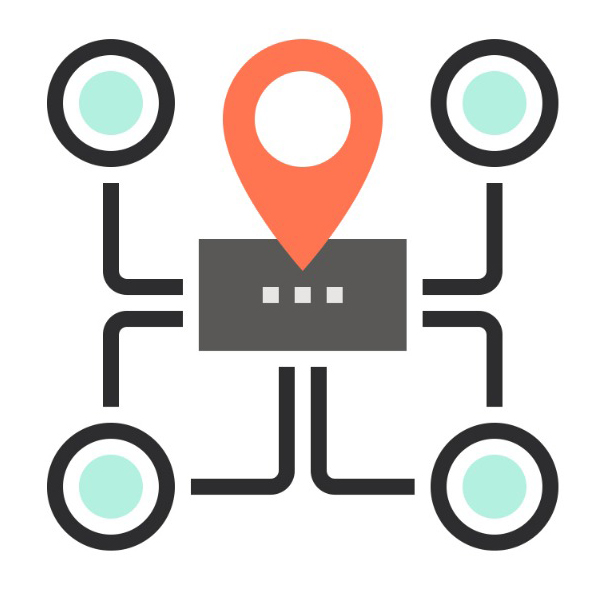 The Building A Powerful Structure module is the first time we start making site improvements.
This is a key module where we start to build up your site's authority.
For new sites we're laying the foundations for your future growth.
With established sites we're cutting back the dead wood that's holding you back and helping your strong content rise to the surface.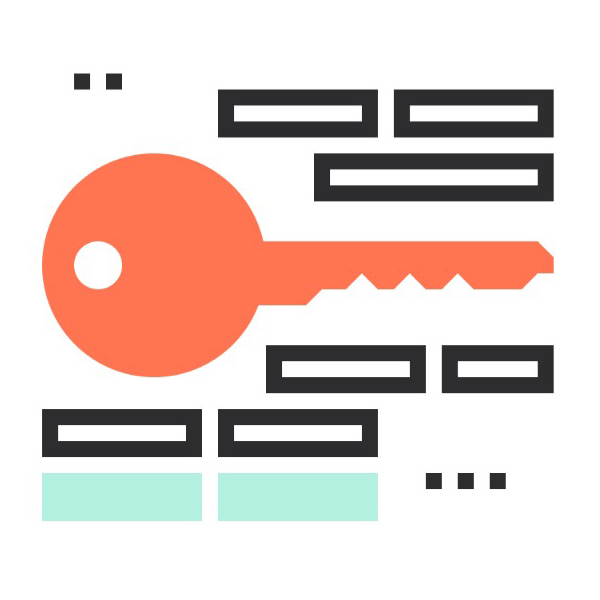 With All About Keywords we unleash our Keyword Power and use free SEO tools to find relevant phrases.
Instead of floundering on Page 2, 3, 4.. of the search results pages, we target achievable goals and escalate our results with related keywords.
We spy on competitors but keep our analysis simple. We're looking for results not analysis-paralysis.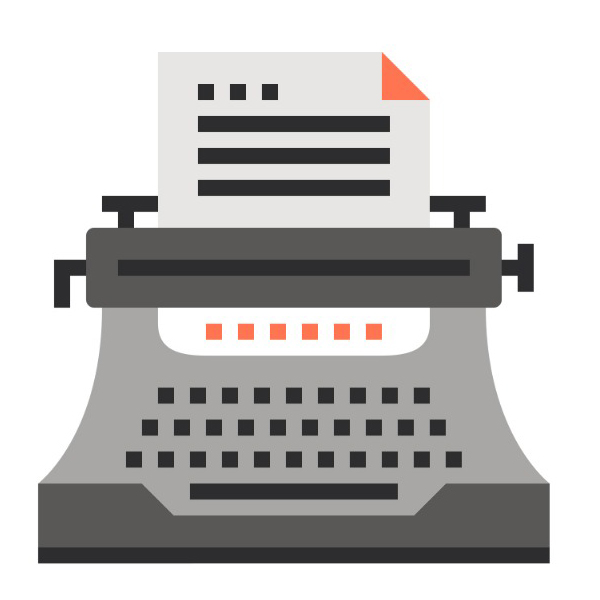 With Killer Content the aim is to land firmly on Page 1 of the search engine results.
We look at what is great content, how to write click worthy headlines and what makes your content worthy of a Page 1 position.
We learn to optimize for search and maximize the power of existing backlinks.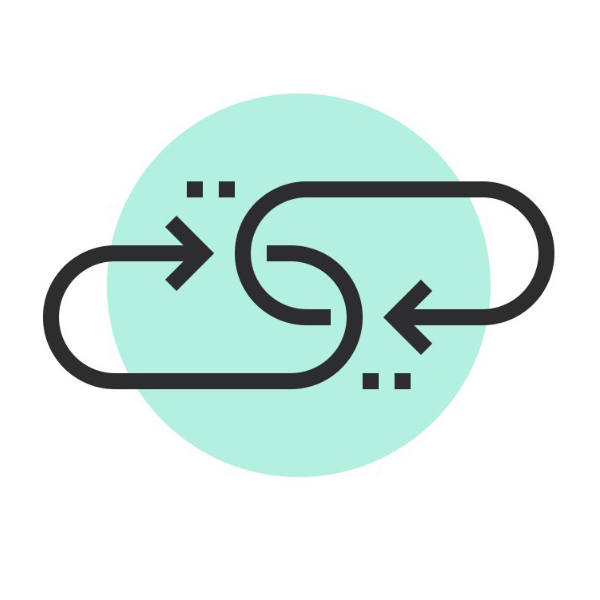 Hustling For Backlinks takes a different approach to most SEO courses.
Instead of enforcing a One-Size-Fits-All method to backlink building we play to your strengths and build your unique strategy.
This module intends to motivate and keep you moving towards your goals with winning results.
Now these 6 modules are packed with value, ($997 at the last check), but I really want you to succeed so I'm throwing in some exceptional bonuses...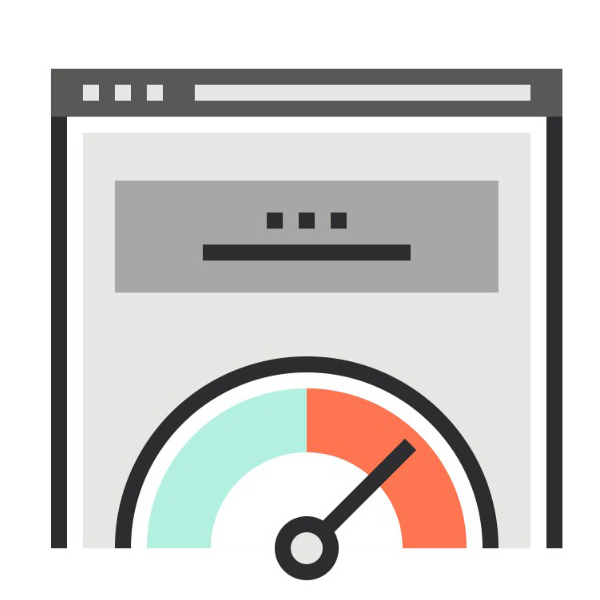 BONUS #1 Advanced On-Page SEO
These in-depth secrets will make your pages rock. Find how to really get ahead with structured data and sky-rocketing your site's performance.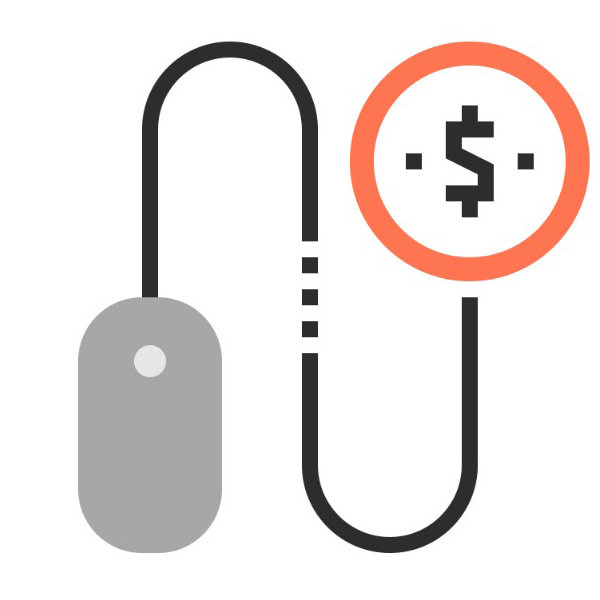 BONUS #2 Backlink Bonus
Always wondered how some people get mentioned on the top blogs and websites? Well now it could be you. This module gives away all the top tricks for getting the best backlinks.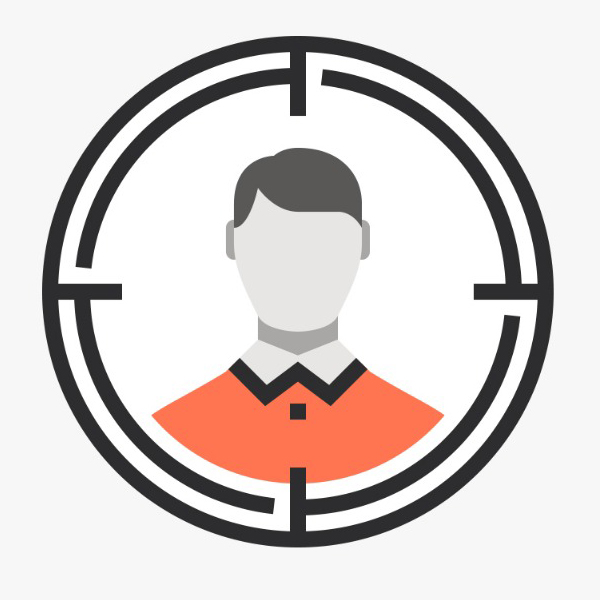 BONUS #3 Private Support Master Group
Access the NO-Nonsense SEO private support FaceBook group where I commit to providing hands-on individual support and answer all your course questions.
I'm ready to expand explanations and provide further in-depth examples. Focused 100% on making sure you succeed at SEO.
Your Instructor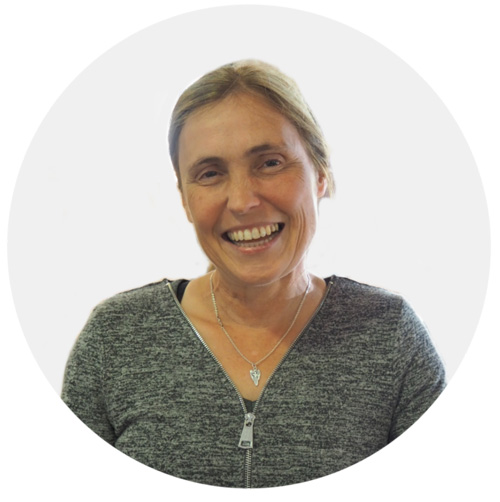 What do you do when your 7-Figure bricks and clicks business closes overnight and you're a 50+ woman with no job and no prospects? You start blogging! Faced with few prospects, Alison started blogging two years ago and now runs two successful blogs - her Mediavine approved lifestyle blog and Simply Hatch. A Qualified teacher, Alison created the Simply Hatch courses to help others mimic her blogging success.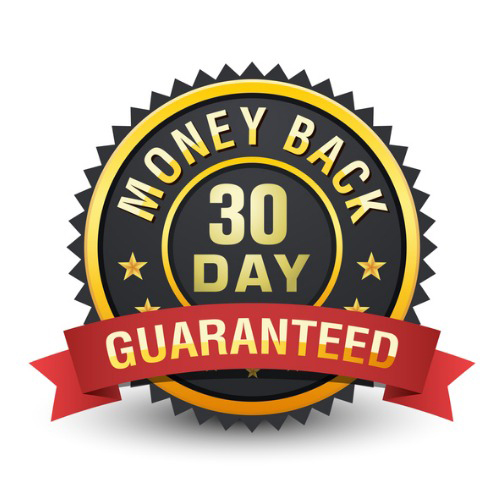 I'm determined to make sure this course gets results. I want to see your blog or tiny business website ranking higher on Google and providing you with a source of evergreen traffic.
This is why I'm offering a 30 Day Money Back Guarantee for everyone who takes action.
Take 30 days to work through the course, ask questions in the Mastermind FaceBook Group, find your keyword power, write your first piece of rich-content targeted at a No. 1 Position and engage in regular outreach and link building efforts and if you still don't think SEO is working for you, you can request a full refund.
I do need to see your completed Google sheet, details of your keyword research, a link to your Page 1 worthy rich content and details of your outreach and link building efforts. If you've put in the work, taken every opportunity to ask questions and failed to make progress, I will refund your course in full.
Who is this course for?
WordPress bloggers and tiny businesses who have zero to an intermediate understanding of SEO and aren't getting the rankings on Google they know they deserve.
People with brand new sites who want to get SEO right from Day 1.
People with established sites who want to leverage the power of their existing content.
Who is this course NOT for?
People with an advanced understanding of SEO.
Anyone who doesn't have a WordPress site - most of the course applies to all types of websites but the demonstrations are aimed at WordPress users.
People with very large sites. Improving the structure of a large site rapidly becomes very complex. In this instance it's best to seek professional help. Although the course content will still be helpful, it's best to seek extra assistance.
Frequently Asked Questions
When does the course start and finish?
The course starts now and never ends! It is a completely self-paced online course - you decide when you start and when you finish.
How long do I have access to the course?
How does lifetime access sound? After enrolling, you have unlimited access to this course for as long as you like - across any and all devices you own.
What if I am unhappy with the course?
I would never want you to be unhappy! If you go through this course, follow all the steps and still don't think SEO is working for you , contact me in the first 30 days and I will give you a full refund. All I ask is that you provide evidence that you've followed the steps on your blog or website, asked questions in the Mastermind FaceBook Group, found your keyword power, wrote your first piece of rich-content targeted at a No. 1 Position and engaged in regular link-building efforts. Note this course is not aimed at advanced SEO users. I am confident in the steps and strategies that I teach and you can reach out for extra help in the Mastermind FaceBook Group. I specifically don't offer refunds simply because you went through the course and claim you didn't learn anything. This would be unfair to other course users. All refunds are subject to the terms of the full refund policy linked on the footer of this page.
What format is the course delivered in?
The course is delivered in video lessons with each lesson supported by PDFs you can download and print if required.Also included is a master Google Doc for your Asset Valuation.
Is my credit card secure?
Credit card security is extremely important to us. That's why I've partnered with Stripe to handle the billing and provide a secure socket layer, 128-bit encryption. Stripe has been audited by a PCI-certified auditor and is certified to PCI Service Provider Level 1. This is the most stringent level of certification available in the payments industry. To accomplish this, they make use of best-in-class security tools and practices to maintain a high level of security at Stripe. I have also partnered with PayPal as an alternative.
What if I'm new to SEO?
That's not a problem. The basics module assumes no previous knowledge and gets everyone up to speed.
What if my blog or website is brand new?
This course will be a good way to learn how to set up your blog correctly from Day 1. It will give you a huge head start when you launch your blog and give you a content writing plan so you know what to post.
How long does the course take?
It's aimed at fast-paced learning. The modules are quick to work through and you can returned to the PDFs time and time again to reinforce your learning. The course is aimed at taking action.
Transform Your Business And Start Winning With SEO

Access the full NO-Nonsense SEO course and learn the easy to follow steps to power up your organic traffic.